About Us

AllCarePlans is a health and life insurance services platform. Our mission is to provide you with protection for your health and financial future.
On the platform you get access to over 30 highly rated and recognized national and local insurance carriers. Our wealth of resources educates you on available plan options in the market. With our quote engines you get immediate pricing on various plan options.
Clients are connected with a licensed insurance broker who offers free consultation and guidance through the sales process to make educated purchasing decisions.
Additional services include educational presentations, webinars and end of life planning free of cost to the general public. The ultimate goal is to empower clients with knowledge, and provide them with maximum coverage for their insurance needs.
Meet the founder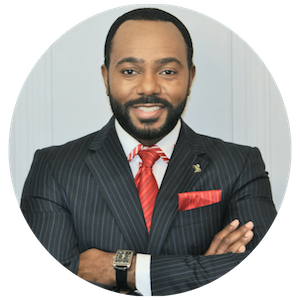 Xavier Williams is an insurance broker specializing in health and life products. He is contracted with multiple local and national insurance carriers to sell individual & family, dental & vision, small group, life and medicare plans, along with other forms of coverage. Serving as a consultant and service guide, he educates clients on the benefits of many different plans to assist them with making an informed decision.
In 2007 he earned a Bachelors of Business Administration degree in Human Resources Management from CUNY's Baruch College, Zicklin School of Business. He furthered his education with specialized training at institutions such as Cornell University and Rockhurst University. He is a trained public speaker by Toastmasters International holding certifications in competent communication and leadership.
Prior entering the insurance industry, he had a 12-years career as a Human Resources professional specializing in the areas of talent acquisition and diversity & inclusion. He's worked for global and local organizations in the finance, media production, news and social services sectors where he had many successes.
A health and fitness enthusiast, Xavier has a great appreciation for the healthcare field. His desire to live a service driven life motivates him to provide the best aide possible to people in need. This customer service mentality is the core of his commitment to providing clients with a highly personalized experienced.